The Outfit – Summer Straw
A massive heat wave is passing over the Midwest, making this past Thursday one of the hottest days of the year here in Chicago. Temperatures hit about 100°, although the humidity made it feel like it was well over that!
So with the hot weather here to stay, I thought it would be great to highlight an outfit truly befitting of the summer season. My inspiration this week comes from the website Lookbook.nu, and the profile of one Unyime Akpanudosen. He has a lot of great looks on his account, but the one below stood out the most to me this week: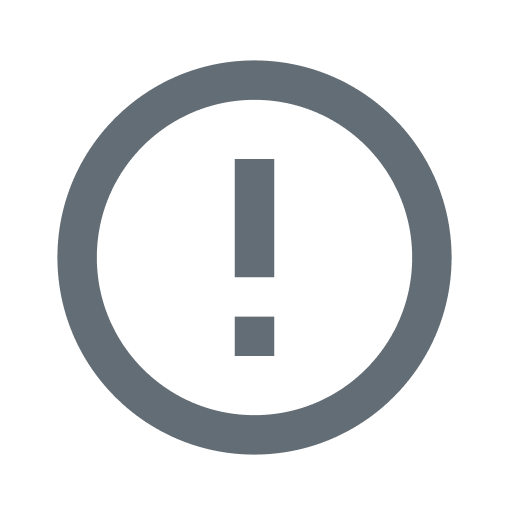 I love this look because it's clean, comfortable and perfect for strolling down the beach or walking by the pier. The earthy colors blend well together, and gives off a chill vibe that says, "I came here to relax, but I know I still look "f***ing "classy." I'm also a big fan of the long sleeves on the polo; it gives you the option to roll them up, which helps with the "I know what I'm doing" casual vibe you're trying to give off.
Here's a breakdown of all the items pictured:
1. Bailey of Hollywood Alistair Hat, $59 by Hats.com

2. Long-sleeve Polo, by Topman
Alternatively:
Repp piqué long-sleeve polo, $30 by J. Crew
Slim broken-in Henley, $25 by J.Crew

3. Linen Bermuda Shorts, by Tommy Hilfiger
Alternatively:
Saltaire 'Positano' Bermuda Short, $44 from Nordstrom

4. Olive/Brown – Converse Jack Purcell Johnny Ox, $48 by Converse

Total Outfit: $176-181
This outfit retails at around $180, assuming that you bought everything new. But I wager that most people already have a few of these items waiting in the closet, so sometimes it's about mixing and matching what you already have, or being just a little creative to stand out. If you notice in the picture, I love what he did with his shoes not tying all the way to the top, which created a slightly different look.
So there is my outfit of the week. And if you enjoyed it, be sure to give this outfit "hype" on Lookbook! He certainly earned it in my book!
http://lookbook.nu/look/2184427-Summer-Straw
Some content on this page was disabled on February 7, 2016 as a result of a DMCA takedown notice from Unyime Akpanudosen. You can learn more about the DMCA here: